January to March 2016 (Hakuba, Tokyo, Kyoto, and Nagano, Japan) —
After a long flight that took us over the Bering Sea, we arrived back in the mountains of Japan in the first week of January.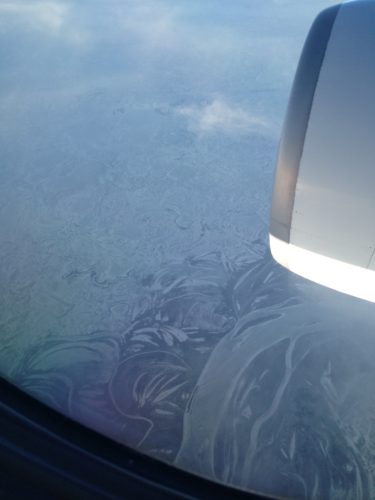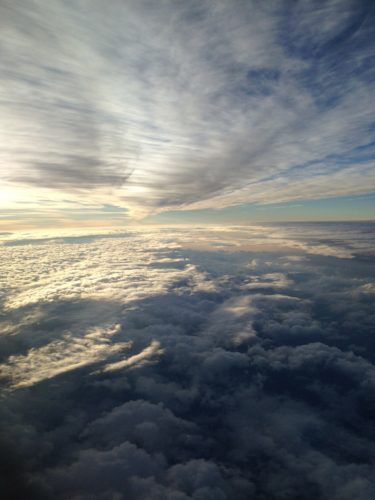 It was great to be amongst friends, and the Ten O'Clock Ski Club (TOSC) reunited immediately.  Minus Smitty, who's a lazy ass, I mean, he caught the man flu.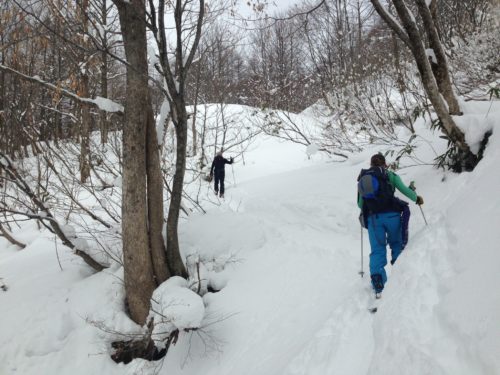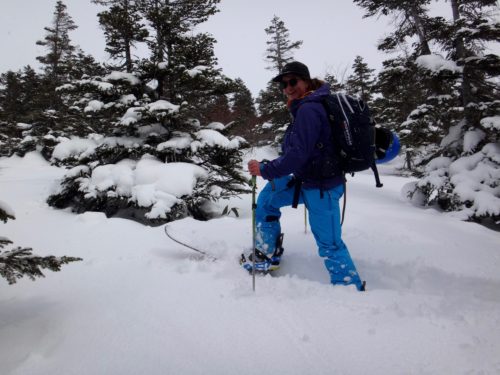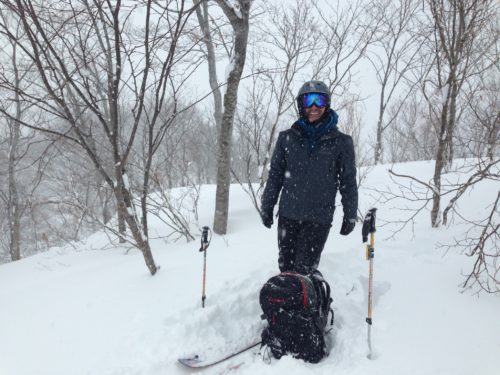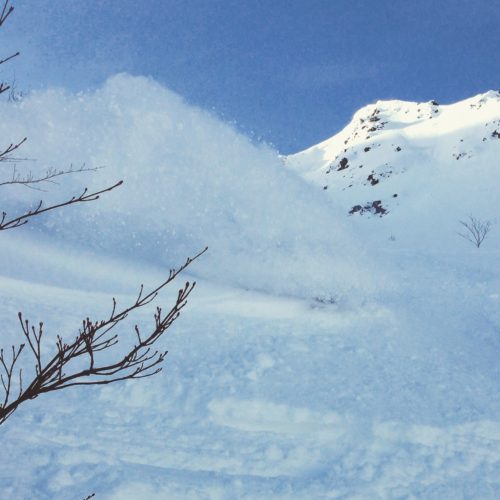 Clare, V, and I then spent a week taking Avalanche Canada's AST II class, taught by Hakuba MountainLife (moutainlife.jp).  There was lots of skinning, jumping, and digging.  We discovered that Clare was so good at digging that we started calling her Gimli.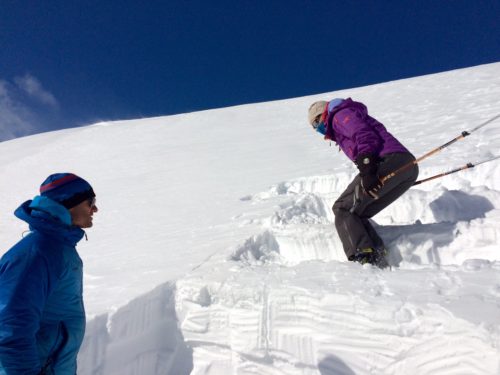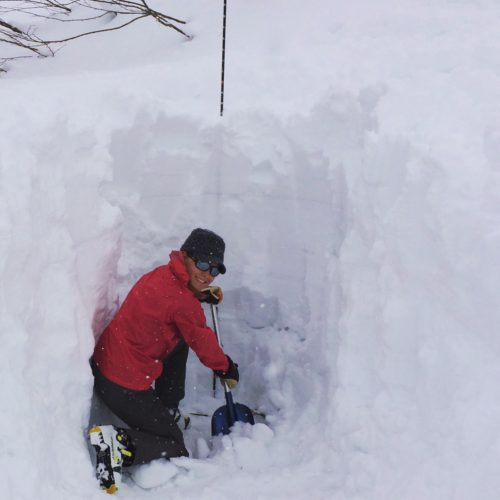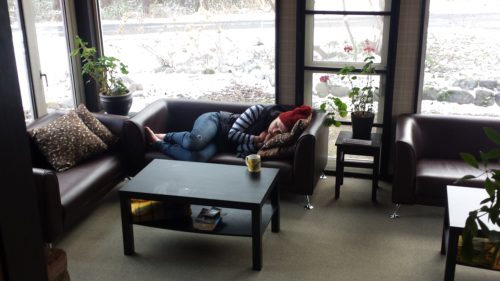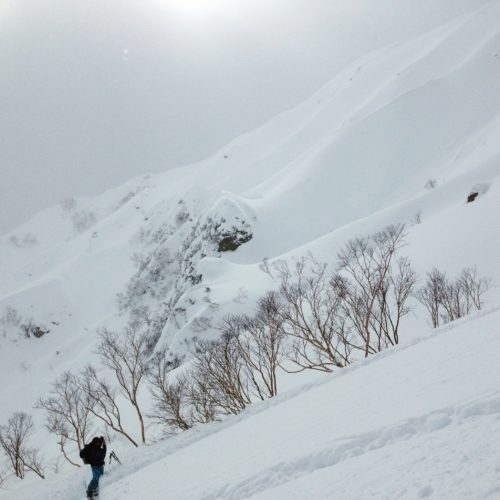 El Niño resulted in it being a low tide year for Hakuba, which led to a number of river crossings where we normally could ski over the snow bridges.
We sacrificed Clare to the snow gods when she headed back to Australia, and ended up with a storm that produced 100 cms of new snow overnight at 1700 meters, which put that storm's total at about 1.5 meters.
Thanks, Clare!
There were still plenty of good days to be had, so we headed out on tours with new friends and old.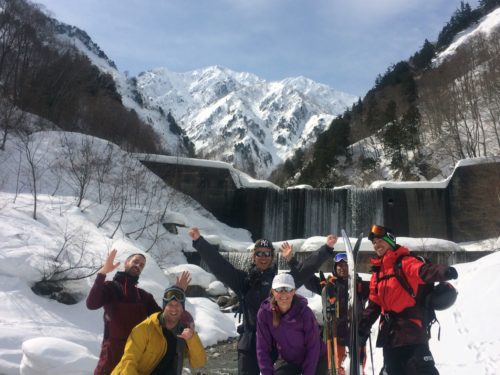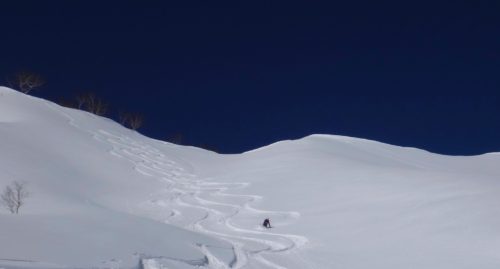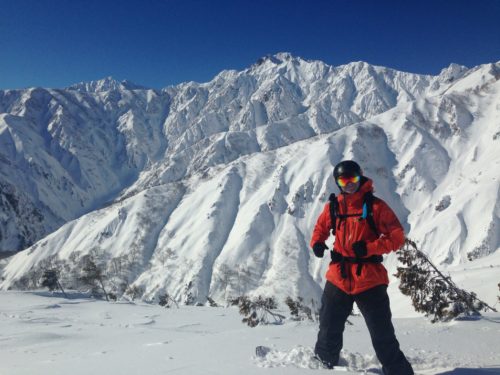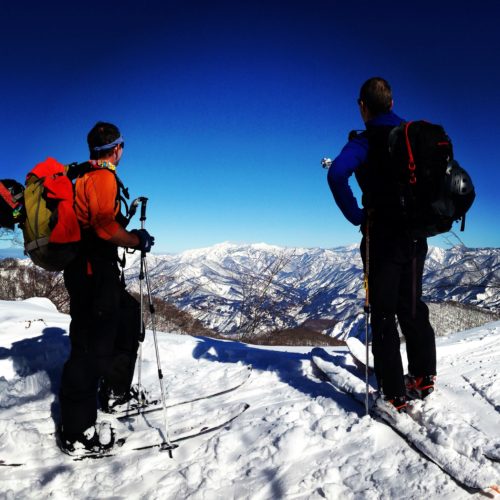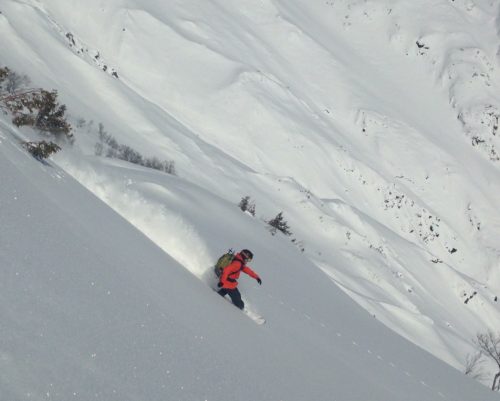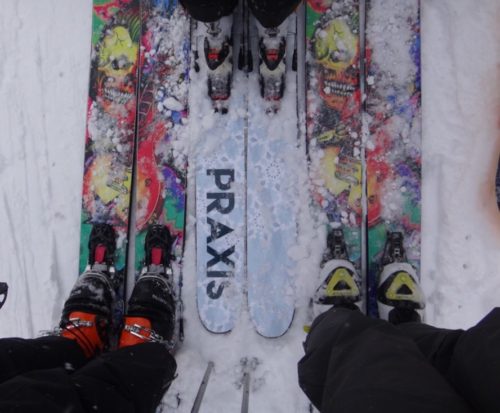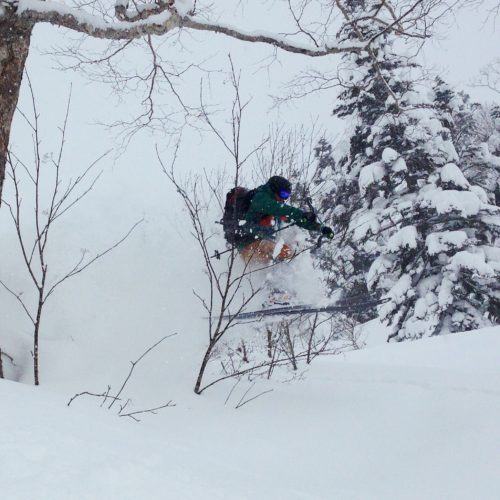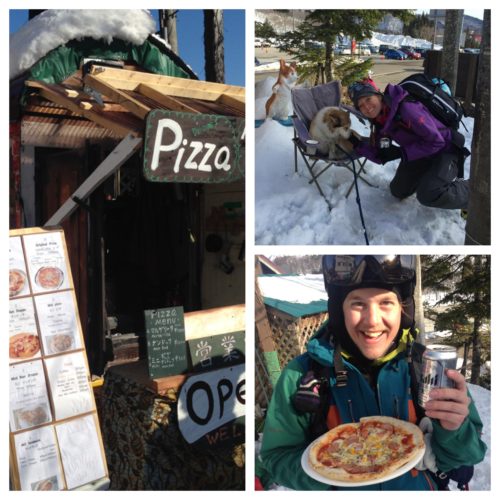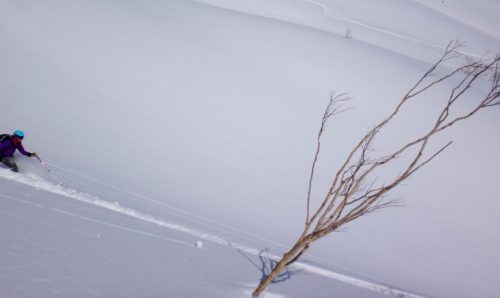 With more rainy days than normal, there were more field trips than normal.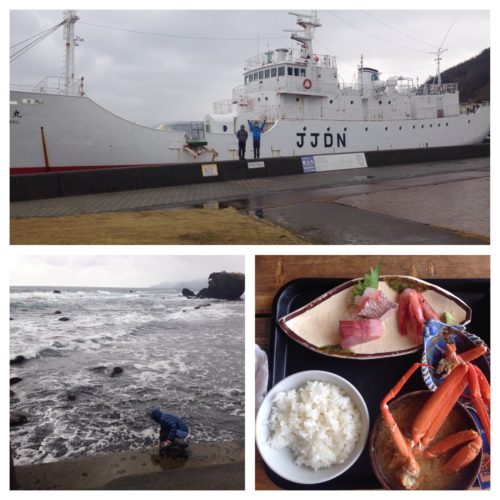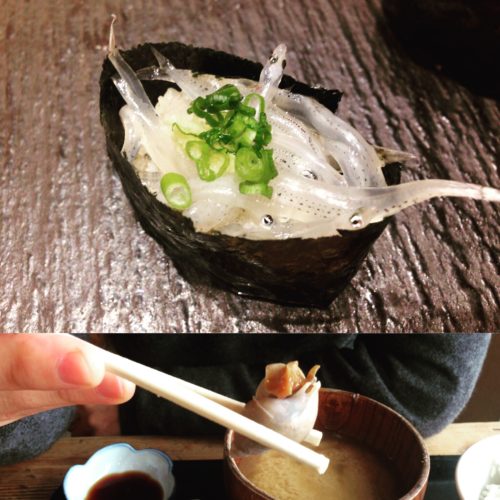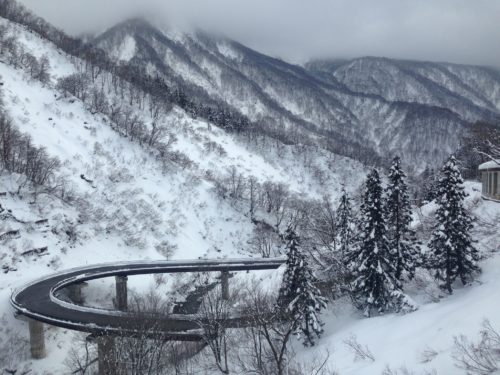 We also made a mad dash to Tokyo for 36 hours to catch up with a long-time friend who was in town for work.
And a quick trip to Kyoto to see temples and geisha:
Unfortunately, the low snow year caught up with me (as well as several others in the lodge who were all injured the same week in late February) when I snagged a bush at speed and tore my MCL.  Fortunately, Lori was available to help me nurse my wounds in Tokyo.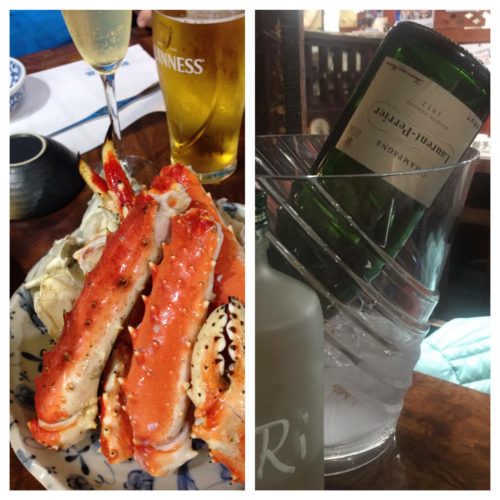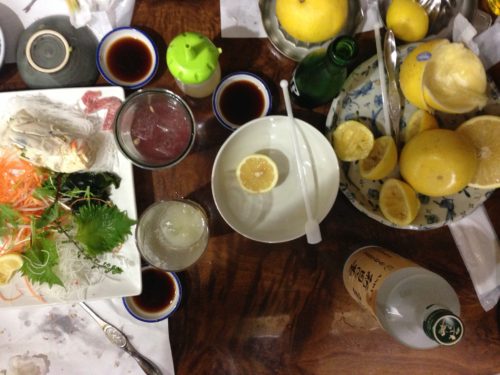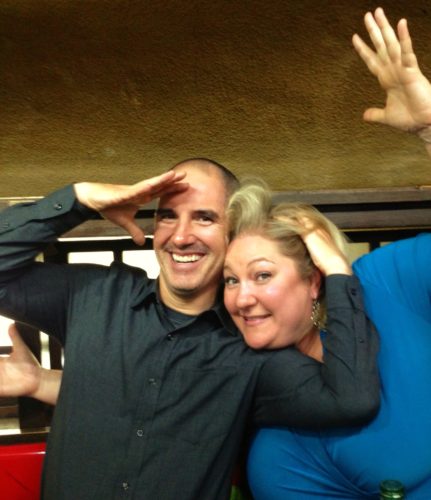 Unfortunately, despite the best efforts of Alyce at Hakuba Physio, the orthopedist in Tokyo declared that my knee had not healed sufficiently for our scheduled backcountry ski trip to Central Asia.  But it seemed silly for V to miss it too, so we headed our separate ways at Narita — V off to a yurt in Kyrgyzstan with Clare and two others, and me to Cape Town, South Africa to continue rehabbing my knee.